Security Assessments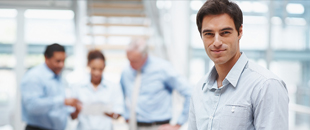 We offer complete network vulnerability scans with vulnerability reports and mitigation strategy recommendations. Our experienced, Certified Ethical Hacker (CEH) and Certified Penetration Tester (CPT) certified engineers will work with your team to ensure your systems are prepared to perform reliably and securely in today's high-risk environment.
Security Assessments
Vulnerability Mitigation
Retina Scans
DISA Gold Scans
STIG Procedures
Fortify Scans
Vulnerability Reports
Compliance Regulations
Installation/Configuration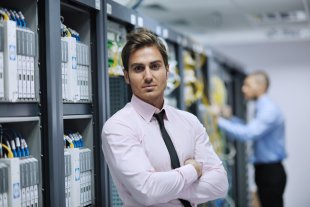 Our primary focus is on implementing secure network infrastructure solutions utilizing Microsoft Server products and technologies. Our solutions leverage CISSP, CEH and CPT capabilities, as well as our extensive experience in providing DoD certified and approved implementations, guaranteeing our customers the highest quality, secure and stable network installations.
Infrastructure Assessments
Server Installation/Configuration

Microsoft Server Active Directory Environments

Workstation Installation/Configuration

Microsoft Windows Environments

Hardware/Software Requirements Analysis
Hardware/Software Recommendation/Selection
Hyper-V, Exchange, SharePoint, TFS, etc.
Support Services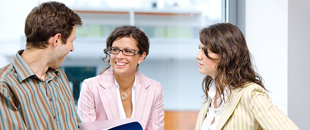 developersDen is ready to support your IT Service needs, whether it be software development, network engineering, or security assessments. Our team of experts is ready to assist, at any level of involvement, to get that new project off on the right track or get an existing project back under control. We can act as the prime contractor or assist on a subcontract basis.
Software Support
Hardware Support
Project Management Support
Software Development Support